Personal Injury
---
If you have been hurt in a car or truck accident, suffered a work injury or been hurt by a doctor's negligence you need someone in your corner to fight for you. The insurance companies will have a team of lawyers fighting to deny you money for the injury you suffered. Call me at 410-832-7503. For over 15 years across 3 states I have fought for people hurt by others' negligence.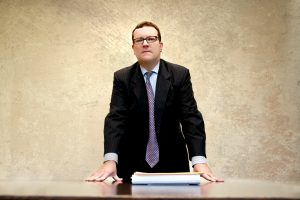 IF YOU HAVE SUFFERED A PERSONAL INJURY, DON'T WAIT
---
The Compensation You Deserve
I will keep fighting until you get the money you deserve!