Truck Accidents
---
 
If you've been injured in a truck accident, you already know the crash was serious. A bad semi truck accident can lead to neck injuries, back injuries, and even wrongful death. In crashes involving semi trucks and passenger vehicles, typically the driver of the car is the one who gets hurt, and often the injuries are serious. Crashes involving 18-wheelers or semi trucks are some of the most frightening accidents. Semi truck drivers sometimes break laws by driving while fatigued, in excess of the hours they are allowed, and with oversized and overloaded trucks. You need Alec Frick on your side. Get in touch with your truck accident attorney at 410-832-7503.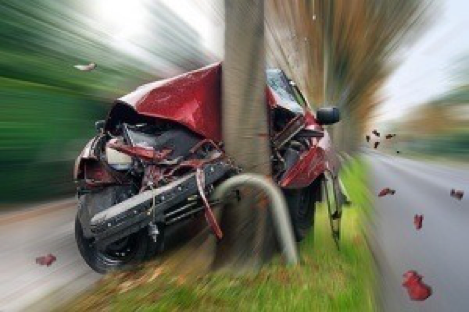 It's important to know exactly what to do after an accident.
Commercial truck accidents are quite dangerous with many clients suffering serious injuries, hospitalization, surgery and long-term medical treatment. A truck accident lawyer from our firm understands how to investigate the serious injuries caused by tractor trailer crashes and 18 wheeler collisions. Our staff focuses largely on auto accident cases, so we know how insurance companies operate – they try to settle cases cheaply, without concern for your future. When you hire Alec Frick, he will put his legal know-how to work, fighting for fair compensation.