Workers' Compensation
---
If you're injured at work, you can count on Alec to be in your corner.
I will fight to see that you get the medical care and benefits to which you are entitled. Call me and I will fight in your corner.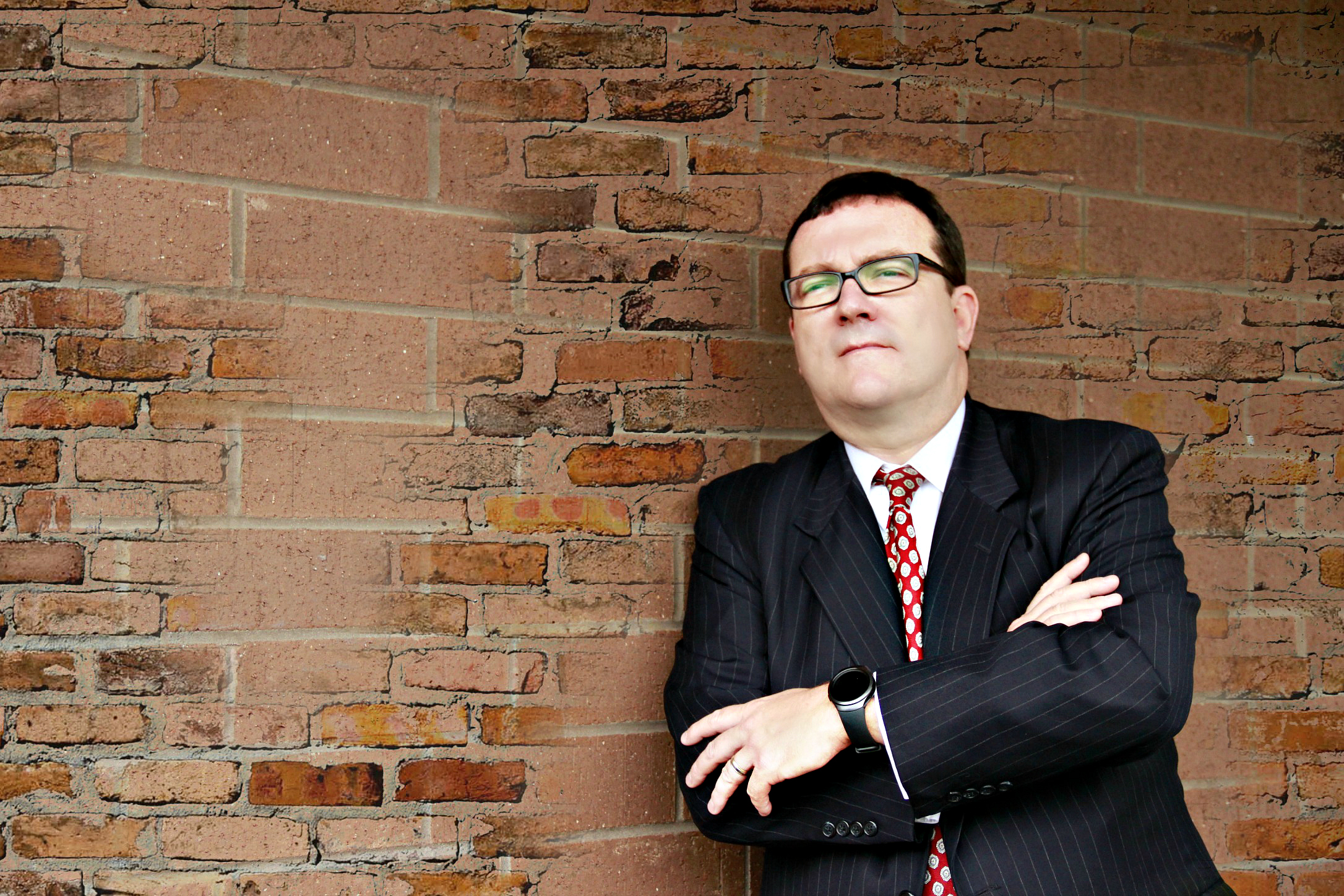 GET BACK ON YOUR FEET AGAIN…
Who qualifies for workers' compensation benefits?
If you get hurt on the job, you are entitled to appropriate compensation for your injuries. That's the law. Your compensation may take the form of a number of benefits, including:
Benefits to cover time missed from work
Medical expenses reasonable to treat the injury or illness
Benefits to compensate you for any permanent disability
Payment for severe disfigurement or scars
Coverage for participation in certain physical or vocational rehabilitation programs
Death benefits
No out-of-pocket costs to you.
If you need our services, please call for a FREE consultation. If we take your case, there is no fee unless we win your case.
Why Do You Need A Workers' Compensation Lawyer?
Your employer has an insurance company to represent their interests. That insurance company will hire a lawyer to protect their money. You need someone in your corner. I will fight to protect your rights and see that you get all of the benefits the law says you deserve.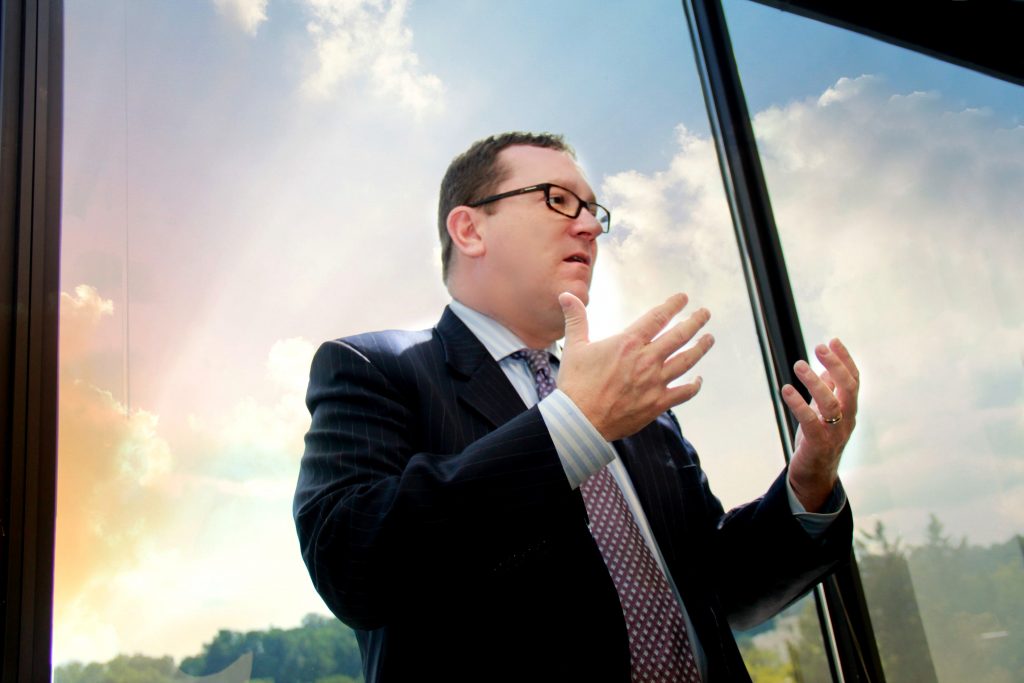 I fight to protect your workers' compensation rights.
When you have been injured on the job, it's difficult to know what to do.
You are in pain, you need to see a doctor, and you may be getting conflicting advice from your employer, the insurance company, co-workers, and even friends and relatives.
I deal with workers' compensation matters every day.
I know the law and all its complexities.
I travel all across Maryland to meet injured workers and to attend workers' compensation hearings.
My experience can help you.
The insurance company often does not volunteer the information you need so that you fully understand your rights. I will make sure you are fully aware of your rights and receive the benefits you deserve.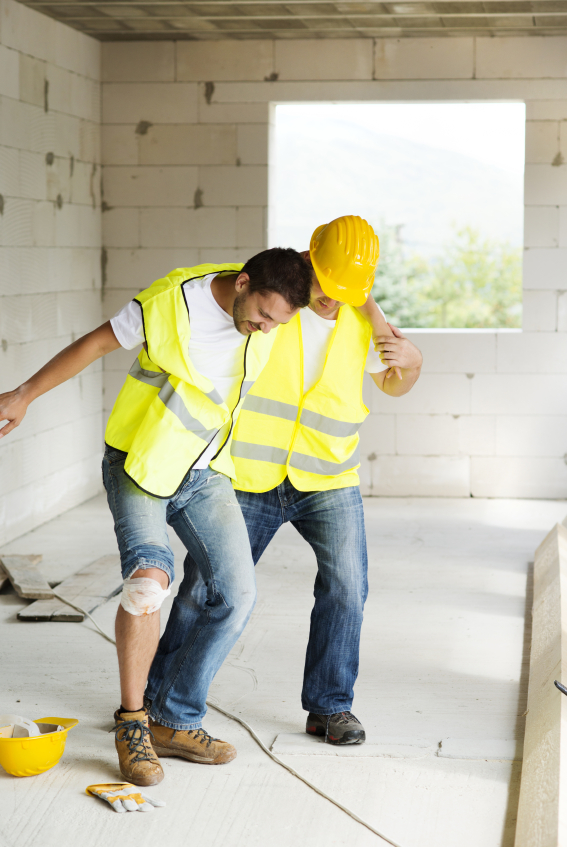 How much does a lawyer cost?
In workers' compensation cases, attorneys' fees are set and regulated by the Workers' Compensation Commission. All fees come out of any award that the injured employee may receive, and the injured worker does not have to pay anything up front in order to obtain the services of a lawyer.
Your workers' compensation claim must be filed within two years of your injury. Your attorney can help you gather all the data necessary for an effective claim.
You do not have to go to a workers' compensation hearing or face an insurance carrier or an employer alone. I am ready to fight for you. Protect your rights. Call for a free initial consultation.