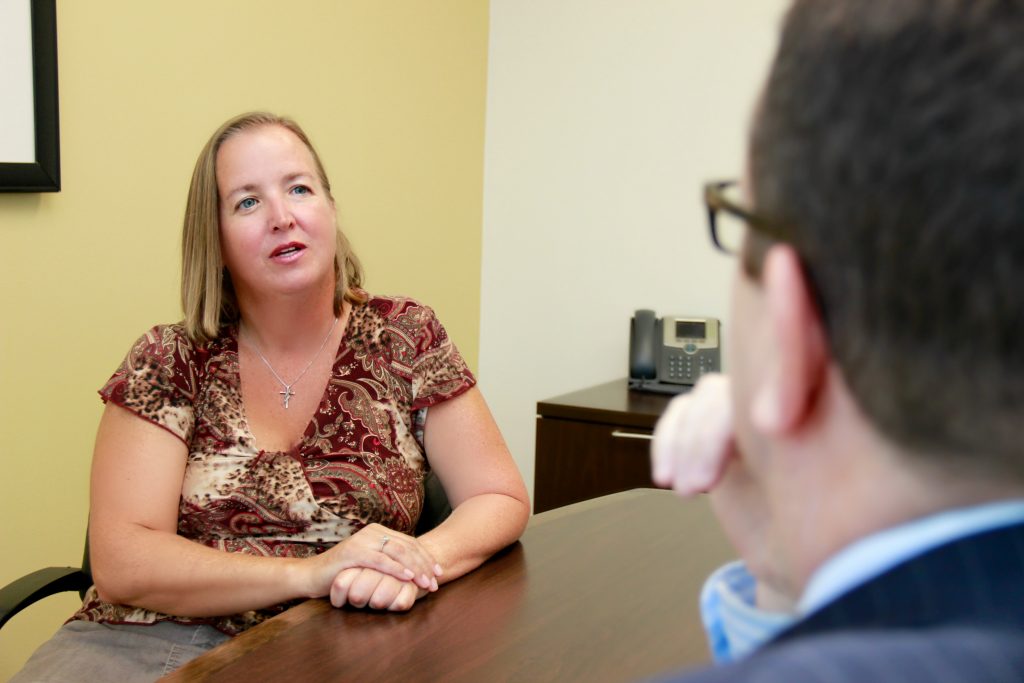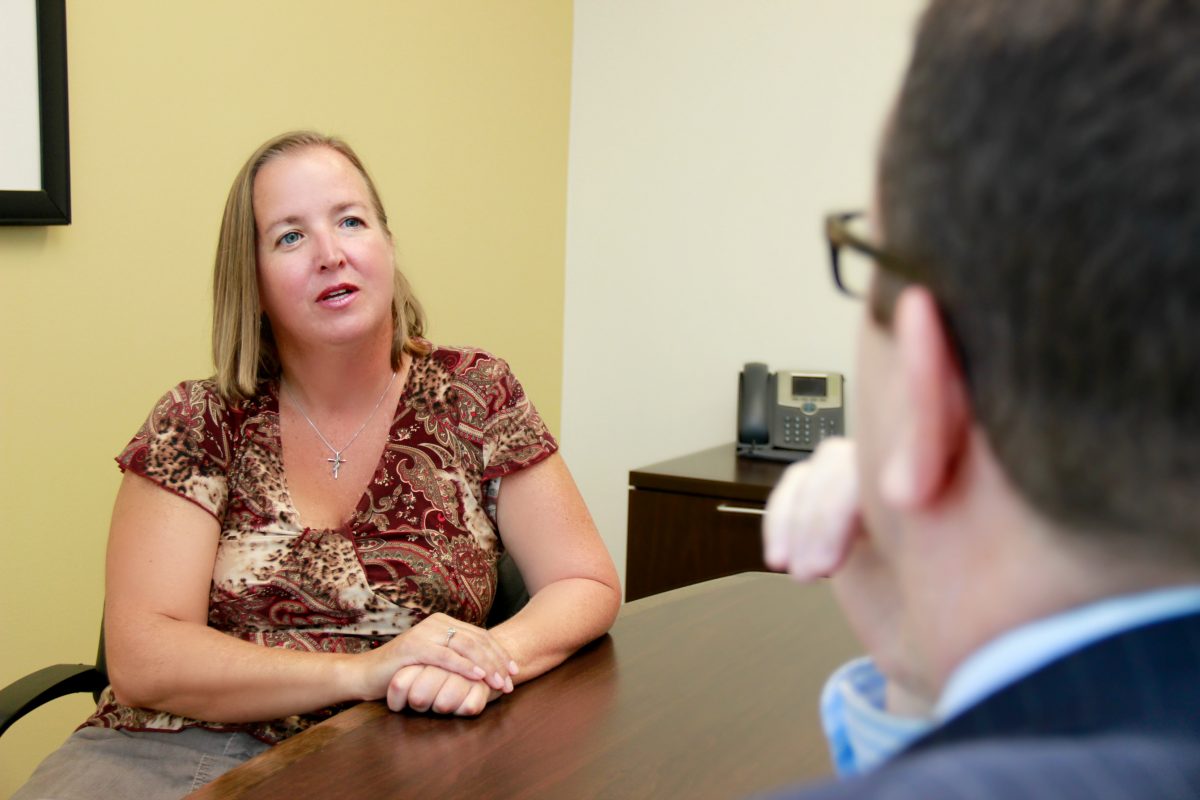 Alec has been my attorney since 2011. I came to him when I was discriminated against because of my physical disability. He fought and continues to fight to see that I am given the opportunity to prove what I can do and not just be dismissed because of my disability.
In 2012 I endured a horrific custody battle and child support modification with my ex-husband pertaining to our 4 year old son. Again I turned to Alec. He battled to make sure the outcome was in my and my son's best interests.  I could not have gone through this battle without his caring support and professional presence. I am truly blessed to have Alec as my attorney.
I could not have asked for a better attorney to represent me and my family in our time of need. If you are struggling with legal issues, Alec is the person to have in your corner.