Personal Attention
Alec focuses on helping people solve their real world legal problems in the area of Personal Injury, Workers' Compensation and Family Law. This begins with listening to his clients and then working with them directly to develop a winning strategy.
Meet
Trial Tough
When that strategy calls for going to Court, clients will get a trial tested attorney by their side. Alec spent the last 10 years fighting for clients in trial courts throughout Maryland, Pennsylvania and New Jersey. He successfully handled matters from the simple car accident to the complex medical malpractice in the lowest level trial court all the way to the top State Appellate Courts. When you need to argue your case in front of a judge or jury, Alec Frick is who you want by your side.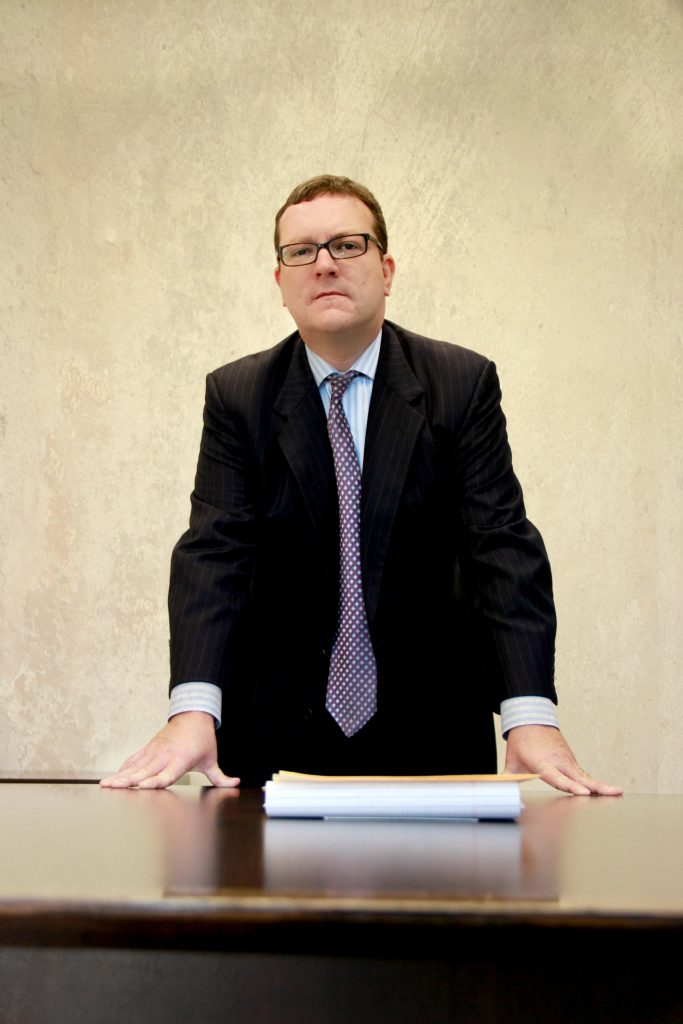 Experienced
Alec brings a long history of helping people to bear for his clients. Educated at the nation's top law school for trial advocacy, Temple University, his first legal experience found him fighting for disabled Americans at the Disability Law Project in Philadelphia. Alec built on this experience as the personal law clerk for one of America's top trial attorneys, James Beasley. After graduating with awards from Temple University's School of Law, Alec took his advocacy skills abroad for the National Democratic Institute (NDI). Working for NDI, in the former Soviet Union, he taught political parties and candidates how to advocate for their cause and how a democratic society with rule of law functions.

If you've been injured, we can help.